About / À propos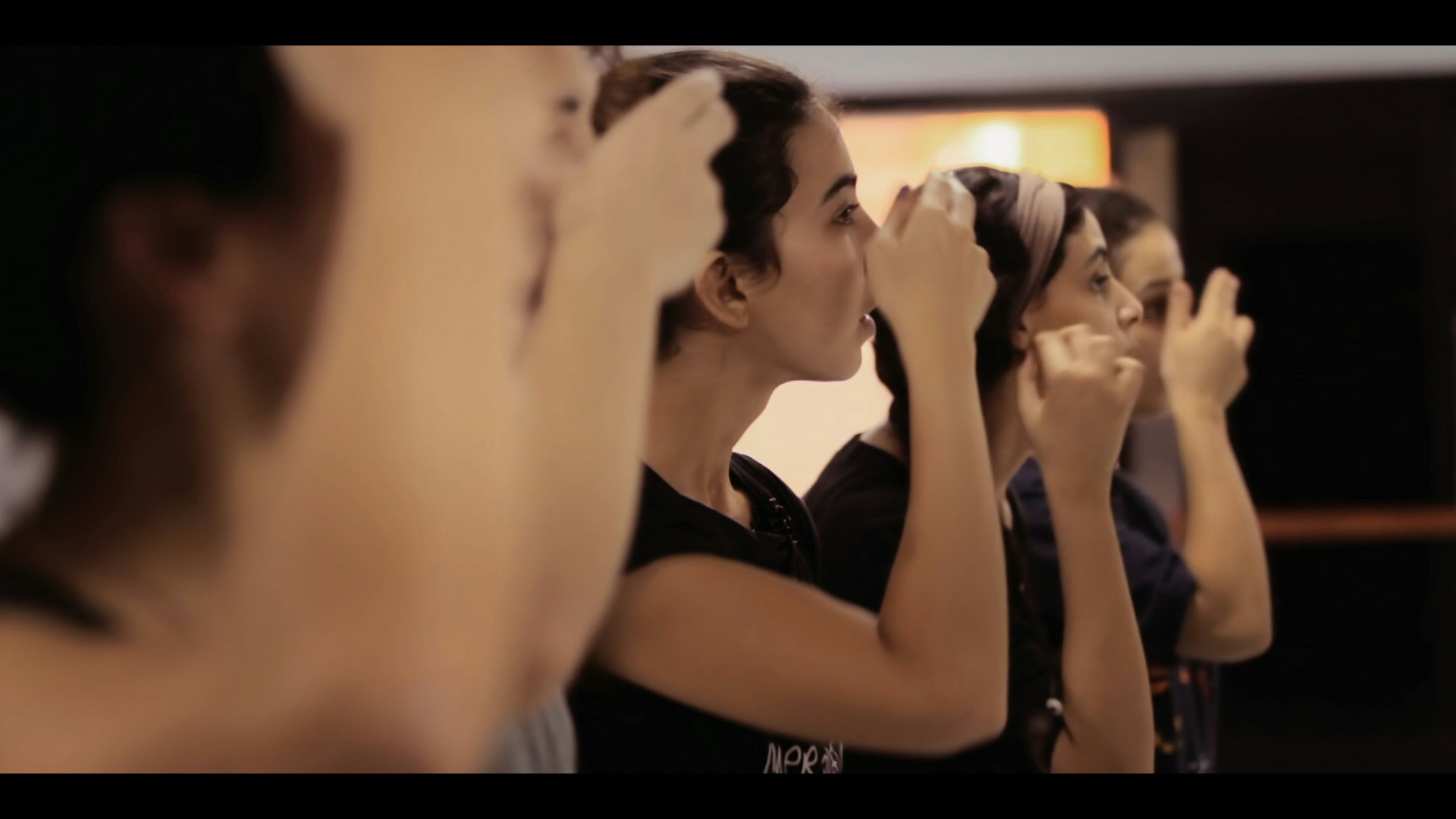 L'intégriste n'aime pas la vie. Pour lui, il s'agit d'une tentation, un éloignement de Dieu et une perte de temps avant le paradis céleste et ses fleuves de lait au goût inaltérable, ses rivières de vin, ses délices et ses vierges. La vie est le produit d'une désobéissance et cette désobéissance est l'œuvre de l'ARTISTE. L'islamiste en veut à l'artiste qui donne vie à la matière et éloigne les bonnes âmes du paradis par des idées malsaines, un dessin diabolique, un chant envoûtant, une danse maléfique…L'artiste est donc le diable et pour pouvoir le tuer, l'intégriste le déclare ennemi d'Allah. Jadis insouciant, le monde arabo-musulman est devenu l'épicentre d'un intégrisme obtus et souvent violent. La pression des intégristes rend inaudible celle des modérés. La voix de la raison peine à se faire entendre. Face à ce constat désolant qui menace nos libertés les plus basiques, Jawad Rhalib interroge le fascisme islamiste et donne la parole à la voix de la raison pour briser le désormais : « Sois artiste et tais toi! ».
A fundamentalist hates life. For him, it presents temptation, a moving away from God and a loss of time before the celestial paradise with its rivers flowing with milk of eternal taste, its streams of wine, its delights and its virgins. Life is the product of disobedience and this disobedience is the work of the ARTIST. The fundamentalist resents the artist, who gives life to matter and leads pure souls away from paradise with sick ideas, a devilish drawing, a bewitching song or an evil dance… The artist is, therefor, the devil and in order to be able to kill him, the fundamentalist labels him the enemy of Allah. Formerly carefree, the Arab-Muslim world has now become the epicenter of a blind and often violent fundamentalism. Pressure from the fundamentalists overwhelms that of the moderates. The voice of reason struggles to be heard. In the face of this hopeless realization that is threatening our most basic freedoms, Jawad Rhalib questions Islamic Fascism and allows the voice of reason to speak in order to break what is now: "Be an artist and shut up!".

POV MAGAZINE : http://povmagazine.com/article...
THE HOLLYWOOD NEWS: http://www.thehollywoodnews.com/2018/09/13/when-arabs-danced-review-204100/
CINEVOX: https://www.cinevox.be/nl/when-arabs-danced-van-jawad-rhalib-ook-in-toronto/
NOW TORONTO: https://nowtoronto.com/movies/...

CINERGIE: https://www.cinergie.be/actualites/au-temps-ou-les-arabes-dansaient-de-jawad-rhalib
LE SURICATE MAGAZINE: http://www.lesuricate.org/au-temps-ou-les-arabes-dansaient-etre-artiste-en-terre-dislam/